CARES Process ™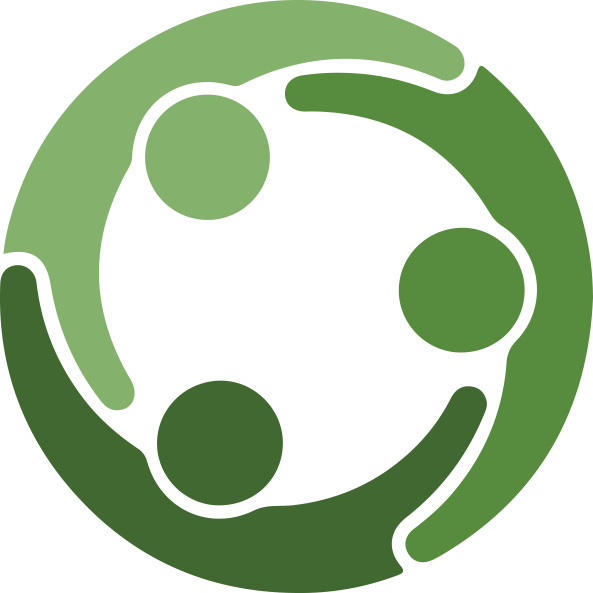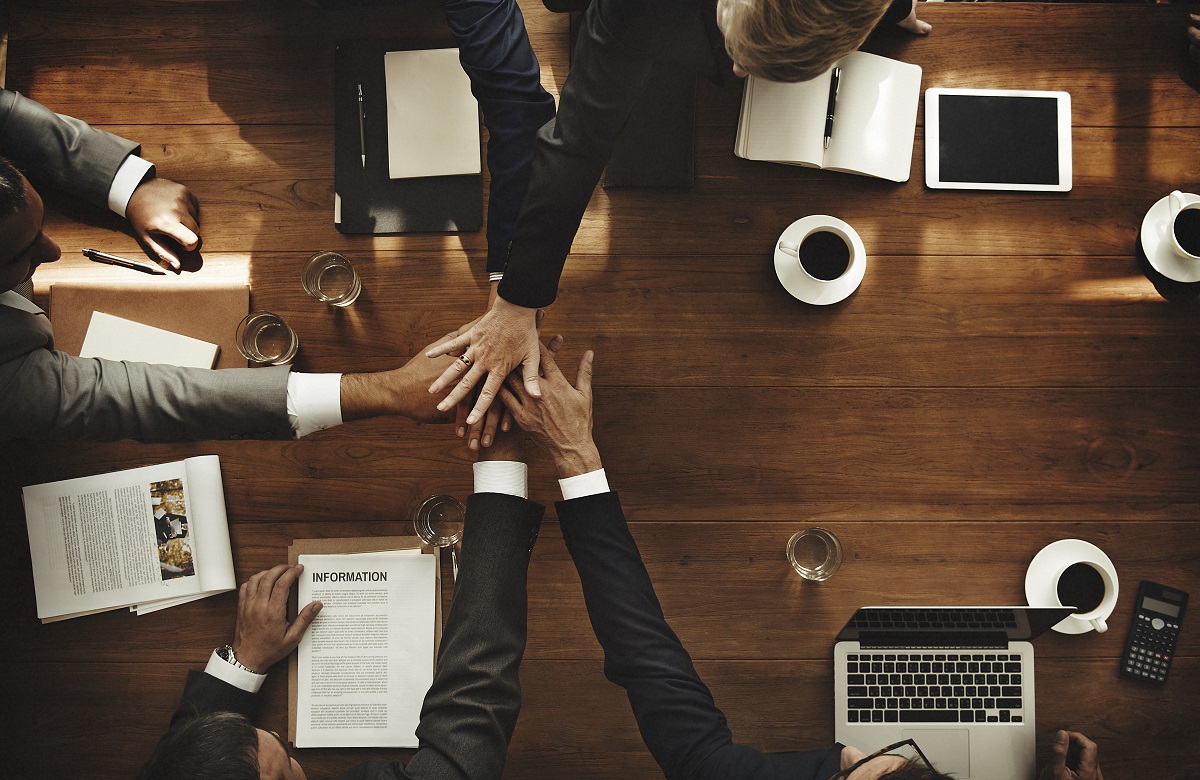 Relationship
A discussion to create an awareness of the issues you will need to consider to determine your level of caring and commitment to your personal financial success using our self-evaluation CARES Score ®.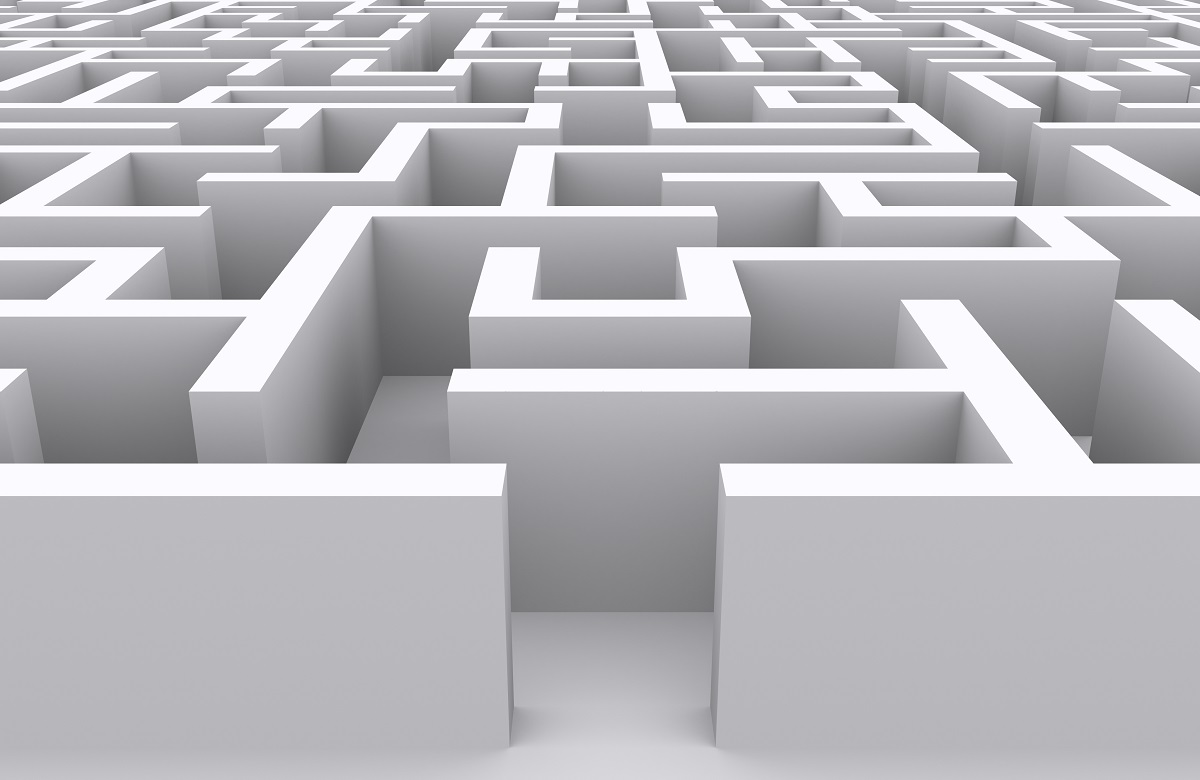 Discovery
An interactive discussion where we listen and record what is really important to you. Essential information will be gathered to clarify your financial objectives and what you feel would Make Life Better for You.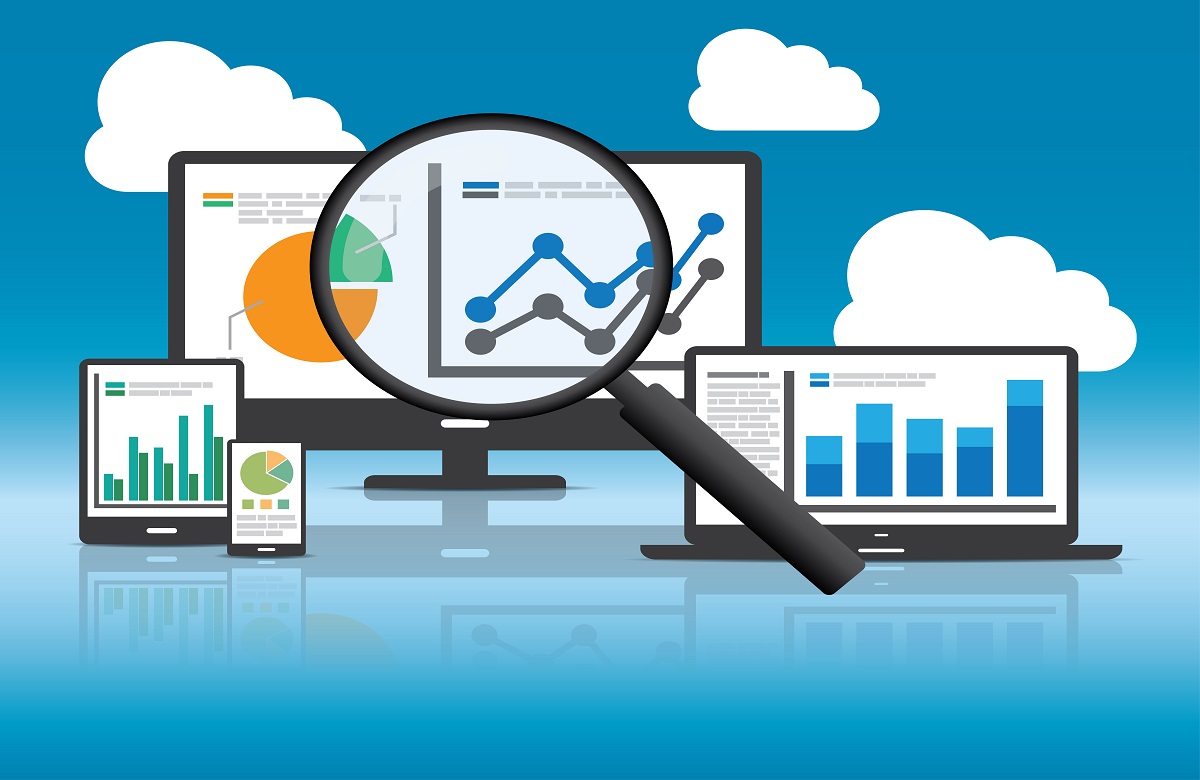 Analysis
We analyze and review with you, your specific financial situation, using our unique Making Life Better™ Calculator. This helps you clarify your expectations and prioritizes your goals and commitments.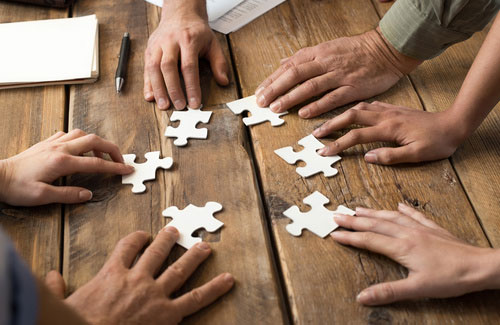 Solutions
Based on your financial situation analysis and the priorities you have identified, appropriate solutions will be custom designed and presented. These solutions will be focused on your success.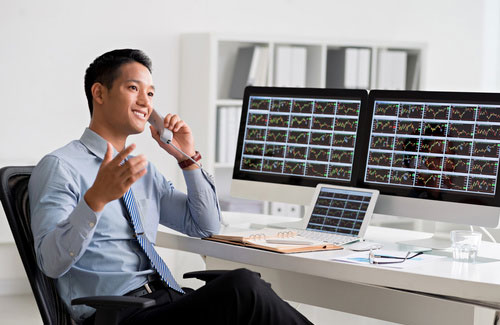 Service
We will establish a well-structured communications and service schedule with you to stay on track and make any necessary future adjustments.
Next Steps...
This is should be a prospective customer's number one call to action, e.g., requesting a quote or perusing your product catalog.